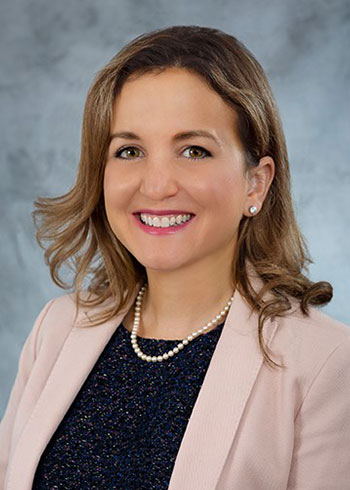 As an extrovert, I find joy in taking care of my patients. Helping them with their dental needs, improving their dental health, and seeing the impact their new smile has on their lives and their confidence – makes me happy!
I have spent more than 10 years specializing& attaining extensive dental knowledge. My brother, a pediatric dentist, inspired me to explore and then pursue the profession. Since I love science and art, I am grateful to be a dentist, as I feel that all the beautiful smile designs and my skills of dental photography have an extensive artistic side in them.
Starting with our first interaction, I strive to establish trust and rapport with my patients and I spend time to discuss their expectations and dental needs. My goal is to create a safe and trusted dental experience for my patients. Being empathetic and compassionate has helped me manage many patients with dental anxiety.
As a prosthodontist, I appreciate seeing how each beautiful and healthy smile I create can transform my patients' confidence and lives!
– Dr. Chrisopoulos
Education and Professional Activities
Doctorate of Dental Surgery, School of Dentistry of the Aristotle University, Thessaloniki, Greece – Graduated first (1st)
Master of Science in Prosthodontics, Columbia University School of Dental Medicine, New York, NY – Honorary award for Academic Excellence and Outstanding Performance, designated the most productive resident
Chief Fellow, Implant Periodontal Prosthodontics Fellowship, University of Maryland School of Dentistry, Baltimore, MD
Dr. Chrisopoulos is a board-eligible dental specialist, a surgically trained prosthodontist with advanced dental skills and an exceptional chairside manner. Her rigorous training and experience gives her a special understanding of the dynamics of a smile and the establishment of a healthy mouth. She is highly-trained in cosmetic dentistry, veneers, dental implants, crowns, bridges and dentures, as well as treatment for temporomandibular disorders (TMJ-TMD).
She has completed extensive training in digital dentistry, enabling her to provide same-day crowns and tooth replacements. Additionally, Dr. Chrisopoulos lectures at dental conferences, mentors dental students, and actively seeks out the latest information about technological developments and dental innovations.
Through continuing education, she is able to provide advanced treatment options, using state-of-the-art equipment and techniques, and deliver predictable, lasting results.
Dr. Chrisopoulos is an active member of the:
American Dental Association
Virginia Dental Association
Northern Virginia Dental Society
American College of Prosthodontists
Beyond the Practice
Dr. Chrisopoulos is intrigued by different cultures and loves learning about diverse communities, especially their foodways. If she's not working, she might well be traveling and exploring another country – she's visited more than 45 so far!
She also enjoys attending cultural events, exercising, and escaping into a book at a local coffee place. Her reading choices lean toward self-growth, inner happiness, and autobiographies.
Being Greek plays a major role in her life; Dr. Chrisopoulos participates in many Greek cultural celebrations and supports several Greek charities.
Giving Back
Dr. Chrisopoulos is actively involved in several projects focused on promoting women in dentistry, as well as mentoring students as a means of helping them achieve higher education. She believes education is a great asset, enabling people to achieve independence and empowerment, and an essential tool for realizing one's dreams.