The cost of your treatment will vary depending on your individual needs and treatment plan. We will discuss with you the cost of your treatment and each of your available payment options before you begin, so that you can make the best choice for you.
Affordable Payment Plans
Your smile is yours forever, and we want to make it as easy as possible for you to receive the best dental care when you need it.

Our practice accepts most major credit cards and insurance plans.
Our office staff is always available to help you with insurance claims and paperwork. We'll work with your insurance provider to make sure that your coverage meets your needs and your budget.
Please let us know if you have any questions about your insurance coverage.
In-House Patient Benefit Program (PBP)
The dental care you need at a price you can afford!
Dr. Robert Argentieri and Dr. Cristian Alcantara understand that not all patients have the privilege of dental insurance benefits. To help patients get the dental care they need, we have created a dental membership program with customizable options to meet a variety of needs.
Our program has all the benefits of insurance with none of the drawbacks:
No deductibles
No annual limits
No excluded procedures or limits on elective care
All other treatments 15% off
Our Child Care Membership focuses on the unique oral health needs of children, including cleanings, preventive services, and functional orthodontic consultations. By starting your child on the path to good oral health early, your child may be able to avoid extensive and costly dental treatments as an adult.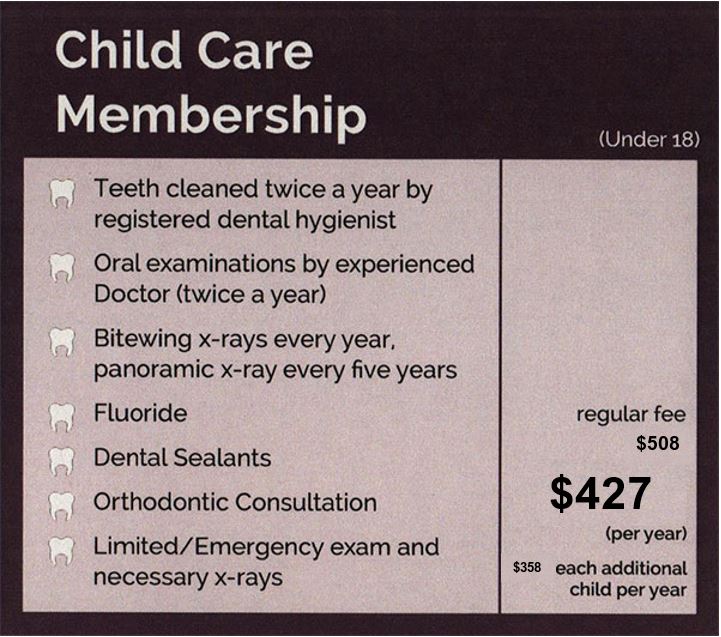 Our Individual Membership is for patients that come twice a year for a cleaning and check-up. All exams and x-rays are included, as well as two fluoride treatments per year.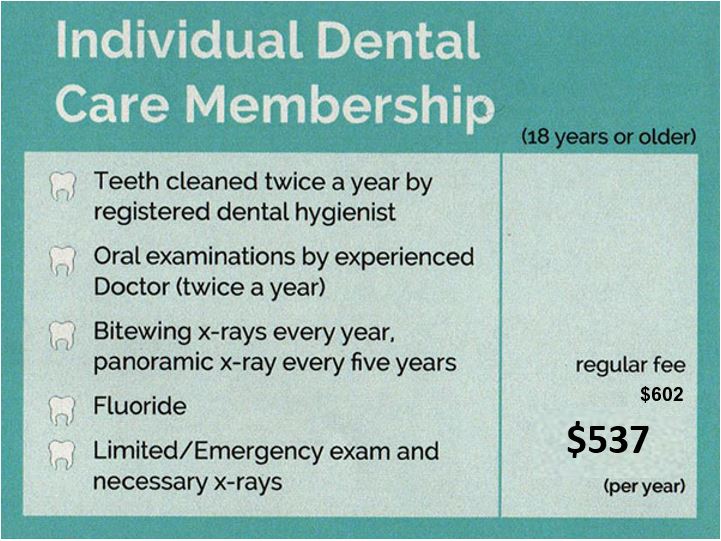 Our Periodontal Membership is for patients that see their hygienist more than twice a year. It covers all the same services as the individual plan, but includes two more dental cleanings.